Is your relationship stuck at the casual level? THIS will help! Understandably, sex has always...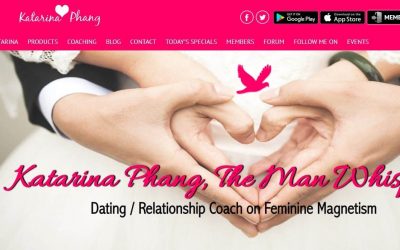 Leaning back is not a strategy to get a man.  It is giving a man space.  Space to show you who he is. It's giving yourself space to observe his intentions. Leaning back is about managing your...
read more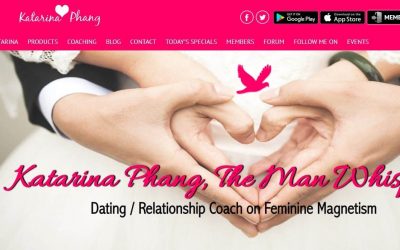 We all have our beliefs.  Some serve us, some don't.  Beliefs are not something we are born with.  They are learned and adopted from people like our parents, peers and from our life experiences. Our...
read more