Many relate sharing all past baggage as honesty and transparency.  While being honest and...
Is your relationship stuck at the casual level? THIS will help! Understandably, sex has always...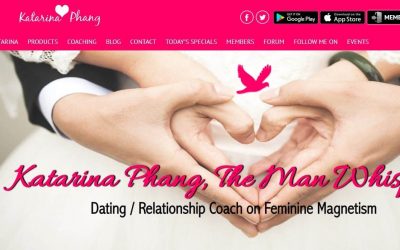 Most of us in our dating and relationship experiences have encountered men who are depressed, or have heavy baggage and emotional issues. Emotional issues such and inability to trust.  Maybe the ex...
read more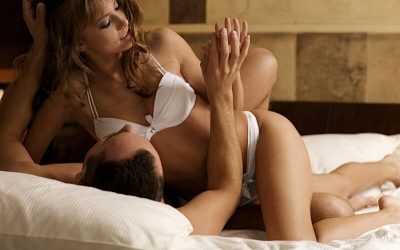 There are many sources of advice today to make our sex lives more exciting. Friends, magazines, movies and the Internet are just a few. The physical intimacy that sex provides cannot be trivialised....
read more