Pick A Theme, Any Theme
And We'll Help You Make It The Most Awesome Party Ever!
Your Intimate Tickles Adult Romance Party should be as fun and original as YOU! A Theme Party is a great way to add additional excitement to your Tickle Toy Party. You can choose from one of our suggested party themes, or get creative and make your own.
So What Tickles You?
It immediately becomes YOUR party when you add a bit of spice to your special event by incorporating a theme. Turn your Intimate Tickles Party into a Intimate Tickles Mexican Fiesta or a Intimate Tickles Toga Party. Check out some of our suggestions or create your own. Give us a call about making your Intimate Tickles themed party an event that your friends will remember! Here's more: Divorce Party, Sunday Sunday, Crazy Hats, Black and White Party, Christmas in July, Martini Party, It's Raining Men, PINK Passion Party, Military, Biker Babes, Beach Party, Luau, New Year, New You!, Black Friday, Sex In The City, Pajama Party, Las Vegas Party, Costume Party, 70s Party, 80s Party, Wet and Wild, Goddess Toga Party, Naughty Nightie Party, Show and Tell party, Slumber Party, Spa Party, and so many more.
Every Reason Is A Great Reason For A Tickle Toy Party
It's Party Time!
So, now that you have determined which romance company you would like to rock your party, it's time to determine exactly what type of party want to have. We can report with confidence, you have chosen wisely! Intimate Tickles is proud to offer a selection of products that allows you the priceless advantage of being limited only by your imagination. Bottom line, whatever kind of party you want, we can accommodate you, so Contact Us today with your naughty ideas!
We are sure that YOU can come up even more reasons to have a fun filled Intimate Tickles Party! Share you ideas, and let's Book Your Party.
Romance Parties are a great way to get your girls and/or couples together and enjoy a fun night of giggles ,entertainment AND education. Gone are the days of birthdays and holidays being the only time to get together with friends and family. Now there are more and more reasons to invite everyone over to celebrate any event in our lives.
Intimate Tickles parties will go the extra mile to make your party an event of complete satisfaction and joy.
Hosting an Intimate Tickles Party is fun, educational, and always free. Having a few friends over for an entertaining and enlightening evening of sex education and shopping is a great idea for any occasion.
Intimate Tickles will provide a tasteful and exciting presentation that is guaranteed to have your friends giggling for days. We will also share some great new techniques and tips to try in your relationships! Your guests will love the opportunity to touch and feel the products before making their purchase, and all ordering is completely confidential. As a hostess, you will love all of the free and discounted merchandise you will receive.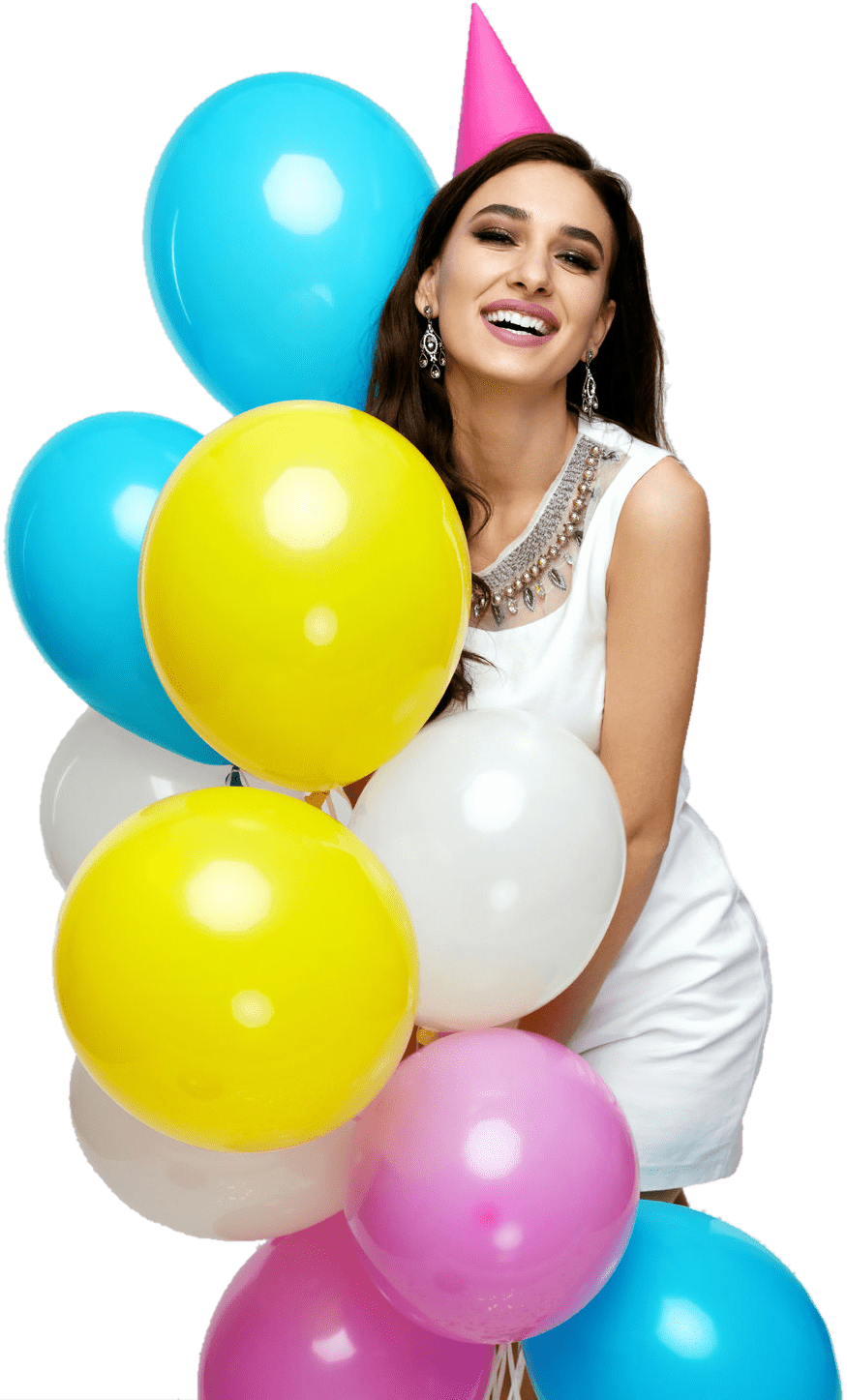 The Toy Party Experience
Sure, you could hop in your car and cruise on down to your local sex toy shop, but…
Will you have the opportunity to play games? Learn new ways to enhance your romance? Discover how to turn a string of beads into a couples toy (just one example)?
Will you have the opportunity to Ignite Your Five Senses?
TASTE
You will enjoy tasting some of our most popular items and find out how they can spice up your life.
TOUCH
You will be able to let your fantasies run wild as you touch items from soft feathers to strong vibes.
SIGHT
You will see first-hand products that were specifically designed for sensual pleasure.
SMELL
Throughout his writings, Sigmund Freud made explicit reference to the role of the sense of smell in mental sexuality. When you Host a Intimate Tickles Party, you will be able to experience this for yourself.
HEAR
You will be educated through a tasteful and fun in-home presentation how sensual items and spa-quality bath and body products are used to enhance your personal self and your romantic relationship.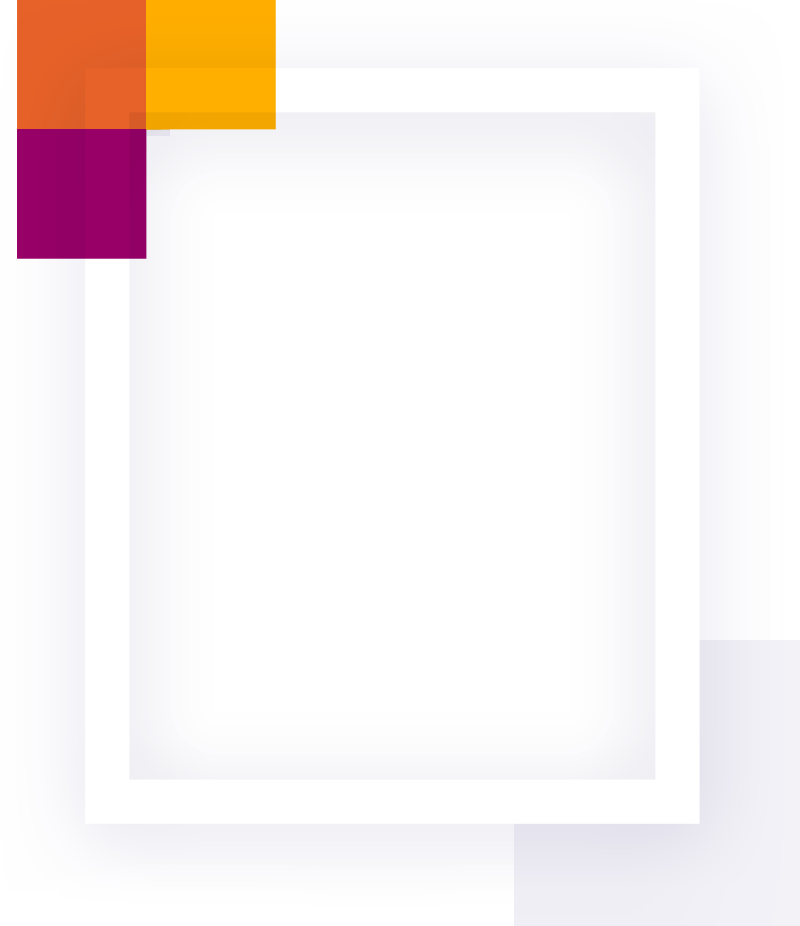 Questions? Comments? Suggestions?
If there is anything on your mind that we have covered in our pages here, we would be glad to clarify and/or explain further. Simply drop us a line, and we'll get right back to you. Use our quick form here or call 877-531-5541