So, What Is An Intimate Tickles Party?
It's A Little Like Tupperware But Our Toys Buzzz!
An Intimate Tickles party is held in a private home where guests can view, sample, taste, touch, smell, feel, learn and purchase sensuous romance enhancing products in a safe environment – a place where they can feel comfortable talking about products that they may be unfamiliar with.
Guests are encouraged to ask questions about how these products are used and how they relate to an individual's or couple's intimate relationship. An Intimate Tickles Romance Consultant will help to create an open, sensitive atmosphere that is necessary for such questions to be answered throughout the party. Your party can even have a theme, any theme!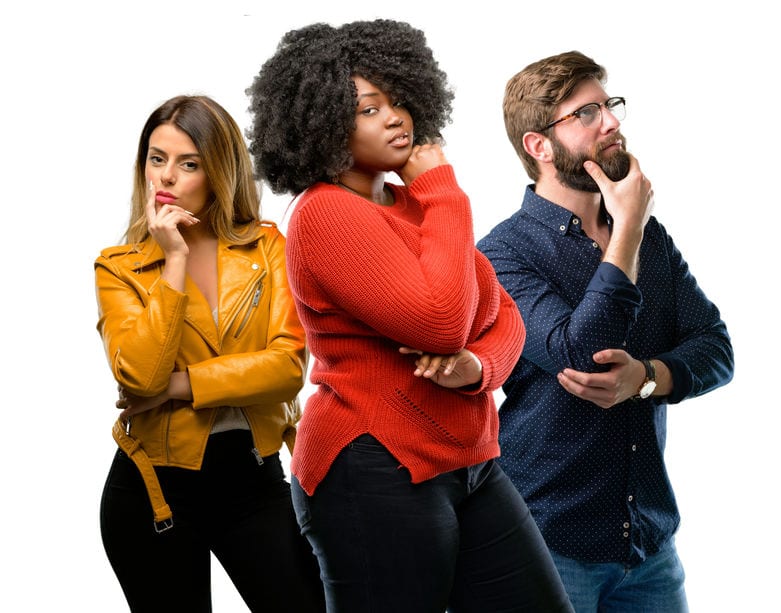 Your Intimate Tickles Party should be as fun and original as YOU!
Turn your Intimate Tickles Party into a Intimate Tickles Mexican Fiesta, or Toga Party, Pole Dance, or Wine and Cheese. Check out some more suggestion in our Adult Romance Party Themes Center.
Hosting an Intimate Tickles Party is fun, educational, and always free. Having a few friends over for an entertaining and enlightening evening of sex education and shopping is a great idea for a "Girls Night In". Intimate Tickles will provide a tasteful and exciting presentation that is guaranteed to have your friends giggling for days. We will also share some great new techniques and tips to try in your relationships! Your guests will love the opportunity to touch and feel the products before making their purchase, and all ordering is completely confidential. As a hostess, you will love all of the free and discounted merchandise you will receive.

TASTE
You will enjoy shopping with your taste buds, tasting some of our most popular items and find out how they can spice up your life.

HEARING
You will be educated through a tasteful and fun in-home presentation how sensual items and spa-quality bath and body products are used to enhance your personal self and your romantic relationship.

TOUCH
You will be able to let your fantasies run wild as you touch items from soft leathers to hard silicone to strong sensual vibes.

SMELL
Throughout his writings, Sigmund Freud made explicit reference to the role of the sense of smell in mental sexuality. When you Host a Intimate Tickles Party, you will be able to experience this for yourself.

SIGHT
You will see first-hand products that were specifically designed for sensual pleasure. Some have to be seen to believe

BOOK YOUR PARTY
Don't wait –
Book your party today
(it's free)
and get ready to earn hostess gifts, free, and deeply discounted exciting Intimate Tickles sensual products!
Parties For Any Occasion!
BACHELORETTES • BACHELOR PARTIES • BIRTHDAY PARTY • SINGLES AWARENESS PARTIES • WINE & CHOCOLATE • FUNDRAISING • JACK N JILLS • GIRLS NIGHT IN GIRLS NIGHT OUT • COUPLES PARTY • DIVORCE PARTY OR JUST FOR FUN!
An Intimate Tickles Party helps individuals become more informed about products that may have been considered "bad or dirty" in the past, simply because of the "dirty book stores" that carried them
Women and men can see other people enjoying the new tastes and sensations and realize that these products are now being used by women and men everywhere!
People learn to feel comfortable learning about their own sensuality and sexuality at an Intimate Tickles adult romance party
Women and men are assured that the products will be presented tastefully. The elite Intimate Tickles Romance Consultant is knowledgeable about the products they present and are also sensitive to the ladies and gentlemen who may be in attendance and shy or uncomfortable with select subject matters

Intimate Tickles will help put guests at ease through humor, education and our own sexual confidence.
The best way to uncover all the information you need is to contact one of our consultants, or set up a consultant interview. In the sections below, we have outlined some of the top questions our ready to party hostesses and ready to join consultants have to ask us.
WHAT'S DOES IT COST TO HOST A PARTY?
Absolutely nothing! You can book a party with any Intimate Tickles Consultant for free! It's a night of fun, education and quality time with your friends at no cost to you. You invite your friends, we'll bring the party!
TELL ME ABOUT THE SHOPPING PROCESS
All shopping is 100% confidential. It takes place in a private room, separate from the party. Your Intimate Tickles Consultant can answer all the questions you have about the products, and help you choose what fits your personality.
ABOUT HOW LONG IS A PARTY?
A Tickle Toy party usually lasts about three hours. It might be a little shorter or longer, depending on how many guests, and how many questions come up — and how much fun you are having!
WHAT ARE MY CHOICE OF PRODUCTS?
We pride ourselves on our selection, quality, and the uniqueness of our products. Our regular catalog is 80 pages long, and you will find even more at our online shopping center. We also host a BDSM and Spa Only Shopping experience.
CAN I HAVE MEN AT MY PARTY?
Absolutely, Intimate Tickles is one of the few companies that productly offer Co-Ed and Couples' Parties. It's your party, invite ALL your friends. We also love theme parties, like bachelorette, shades of grey, little black dress, wine and cheese, and more.
WILL I GET FREE STUFF?
Yes. Yes. Yes! As the host, you will be awarded with hostess thank you gift, hostess exclusive gifts, 1/2 price items, and a shopping spree equal to at least 10% of the total retail value of your party. (Your party must qualify for some of the above rewards. ask your hostess about party qualification and additional rewards and incentives)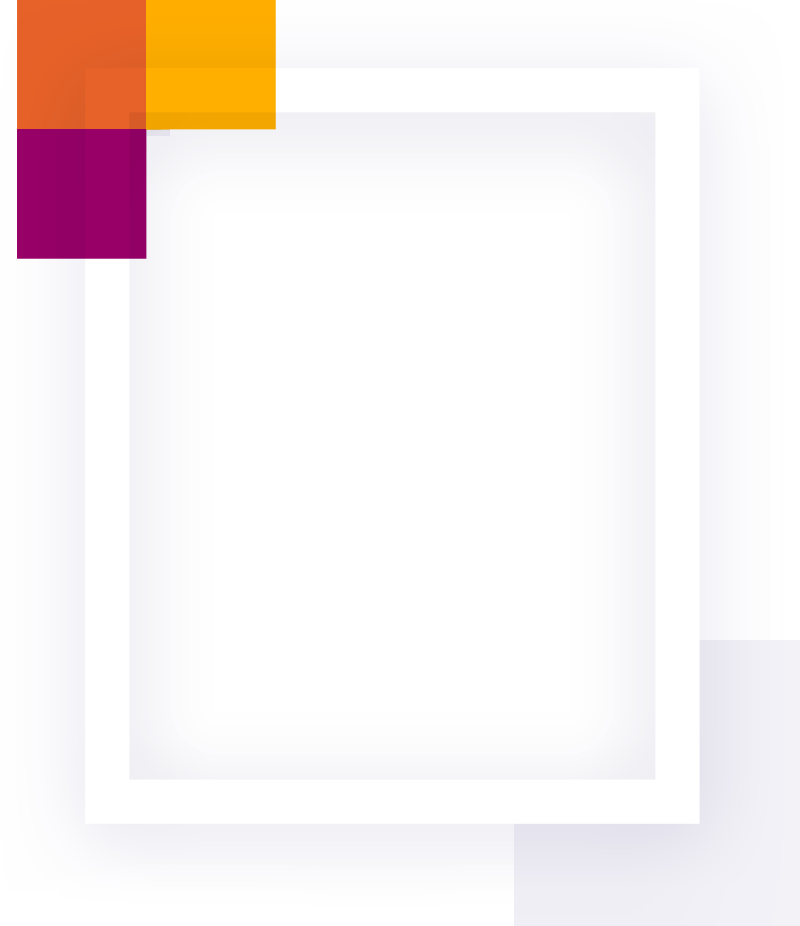 Questions? Comments? Suggestions?
If there is anything on your mind that we have covered in our pages here, we would be glad to clarify and/or explain further. Simply drop us a line, and we'll get right back to you. Use our quick form here or call 877-531-5541