No Need To Go Out!
Let's Have Fun At Home!
Block Party, Pajama Party, Ladies Night In Party – Whatever you want to call it, we can transform your desire to the online world. We train elite romance consultant here at  Intimate Tickles – and we do online parties!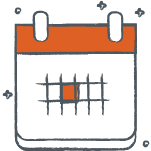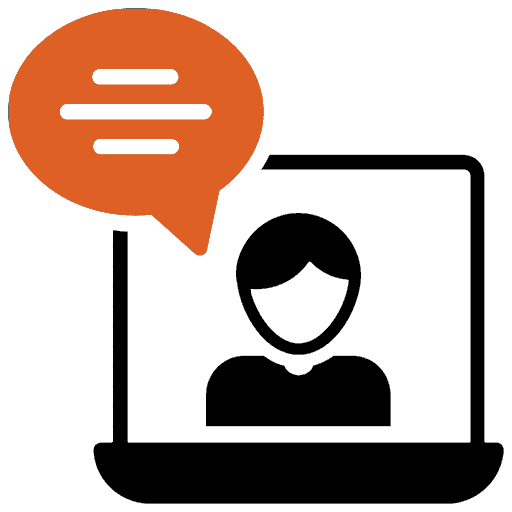 Log On
And Let's Have A Party!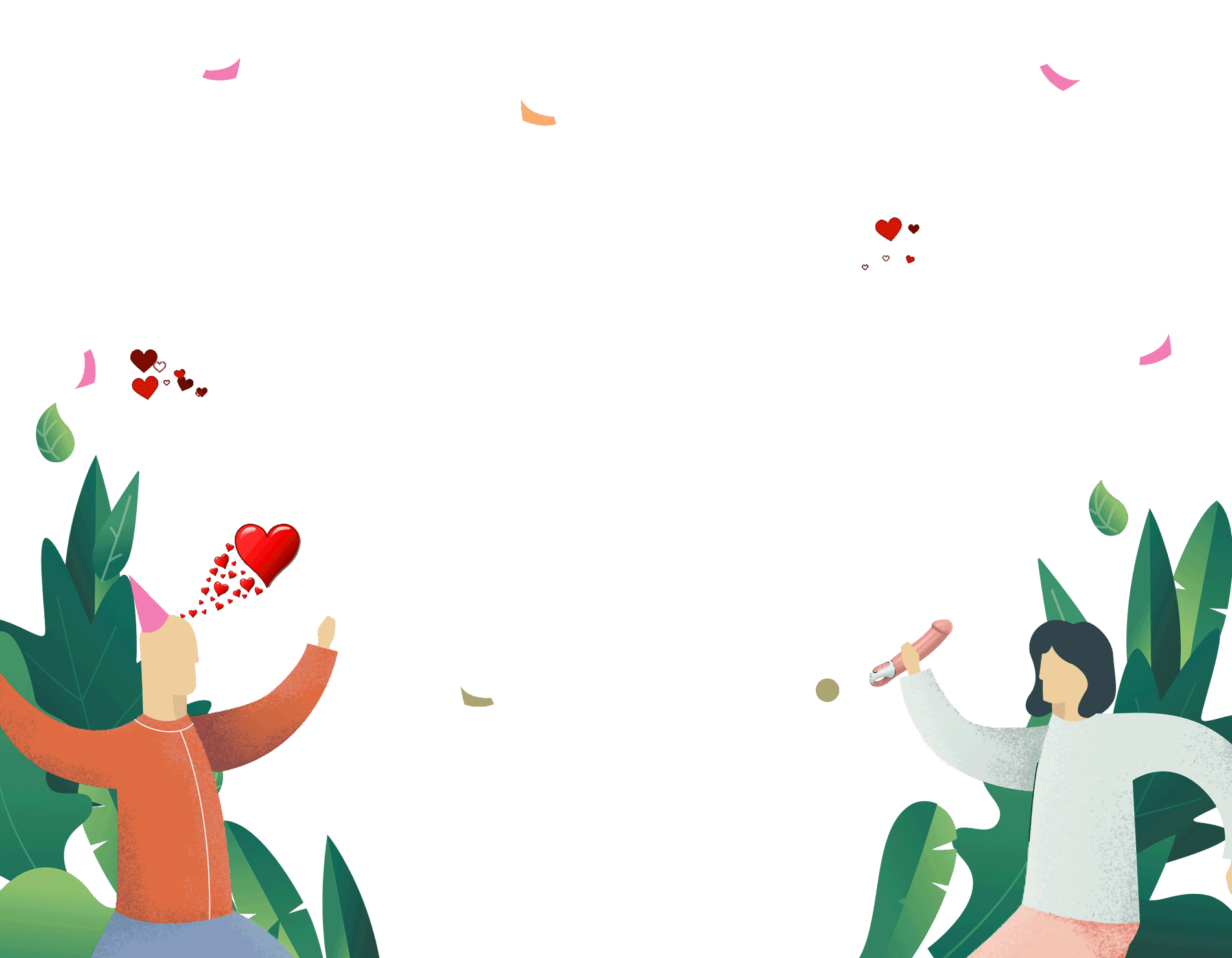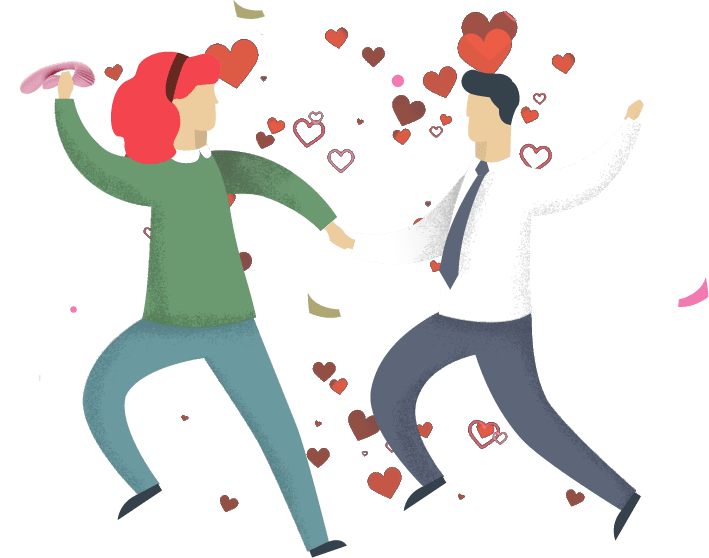 Assemble The Neighbors And Let's Turn This Lock Down Into Lots Of Fun!
Or gather the ladies, fellas, couples, friends, family – heck, invite them ALL! Relax in front of your chosen portal with your favorite drinks and snacks and we'll create a night of fun, education and quality time at no cost to you. You invite your friends, we'll bring the party!
Online Parties: It's The New Normal (For Now)
Now is the time to host an online party!
There are so many changes right now that are occurring. It's going to be our new "version" of life for awhile now. There are tons of platforms that support video calls. Let's use one of them to get you and your friends together and have some fun!
You will STILL have the opportunity to receive discounted & free products! Invite your friends, relatives, work buddies, and couples to attend your exciting gala.
You don't need a worldclass computer – a simple laptop, tablet, or even a work will do!
I will get you and your guests setup with the correct App or simple program to join in all the fun – LIVE AND ONLINE!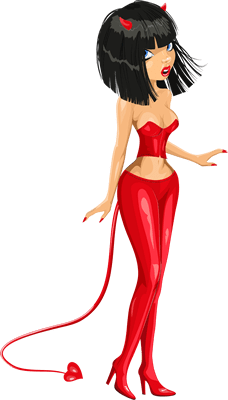 Yes! There Will Be Games!
Even in our virtual party, I will make sure to engage you and your guests in entertainment & prize filled games. Expect Laughter, witty banter, some education (yes, you will probably learn something new!), and a whole lot of fun!
It's Gonna Be An Epic Party!
Feel like throwing a twist in the mix? Virtual parties can have themes too! Let's work together and pull out all the stops!
From Anywhere In The World
Think about it. It's almost better than an in-home party. Friends you may not have seen in years are now able to attend – because, well, they can live ANYWHERE in the U.S.A!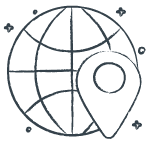 Empowering The Art Of Intimacy
Theme parties, Bachelorette, Couples, Co-ed, Ladies only, Boys will be Boys, Lingerie, Kinky, Spa Only. You name the event, we've got you covered. Leave your inhibitions at the door and explore with us all of the ways you and your lover can come together and connect.
Shelter In Place?
Bring It On!
We're all being encouraged to stay home to avoid spreading the novel coronavirus and there's not many options for entertainment anyway, but Netflix and chill…
What A Perfect Time To Enhance The Romance!
I'm sure all the streaming services are going to be well used during this time. Many people will binge on shows they have missed and movies they have wanted to watch. Yet, it's also a great opportunity to do other things together and to even get to know each other more.
When this is all over, and droves of relationships look back and say
"Hey, remember during the COVID-19 shelter in place when we …."
How will YOU finish this quote?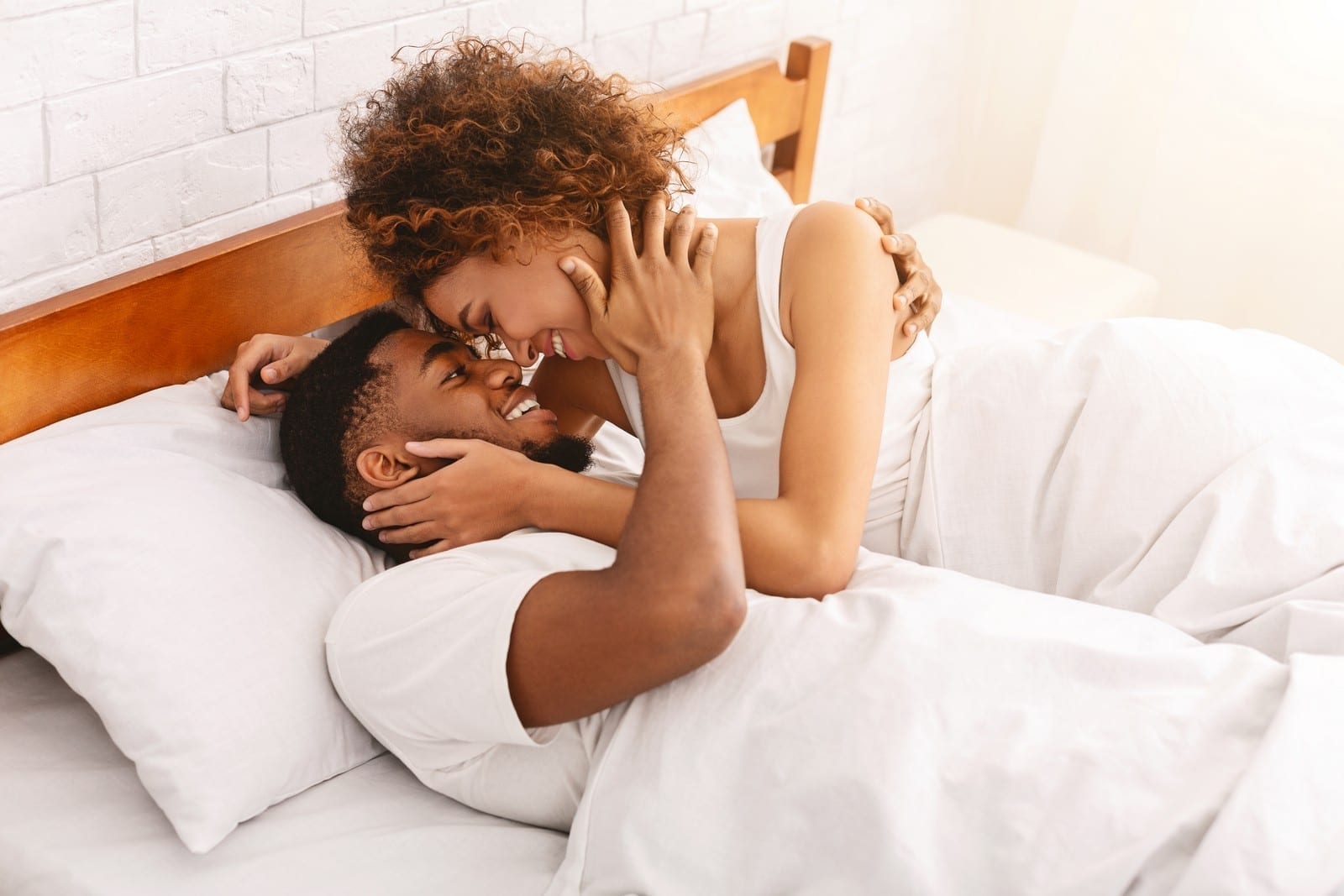 "As couples self-isolate due to coronavirus, lawyers expect a rise in divorces"
Let Us Help You Prove Them Wrong!!
BOOK YOUR VIRTUAL PARTY TODAY!