Pick Your Business Starter Kit!
When it comes to starting off in business, we know that one-size does not fit all situations. That's why we designed 6 different business kits to choose from. One should fit nice and snug into your budget. We also give you 90 days from your start date to add to your business by purchasing an additional business kit at start up prices. This way you can get your earnings started, then re-invest into your business.
Tickle Gear: The Business Start-Up Kits
Kit  price does not include shipping/tax
Flavors, scents and colors may vary. Contents subject to change due to availability.
Each kit comes with catalogs and marketing materials.
From sign up and first kit purchase every consultant has the option of purchasing one (1) of any of the other kits in their first ninety (90) days…make money and reinvest in your business.
Each of our toy kits are unique, so don't worry about purchasing 3 kits and ending up with 3 of the same toy or lotion.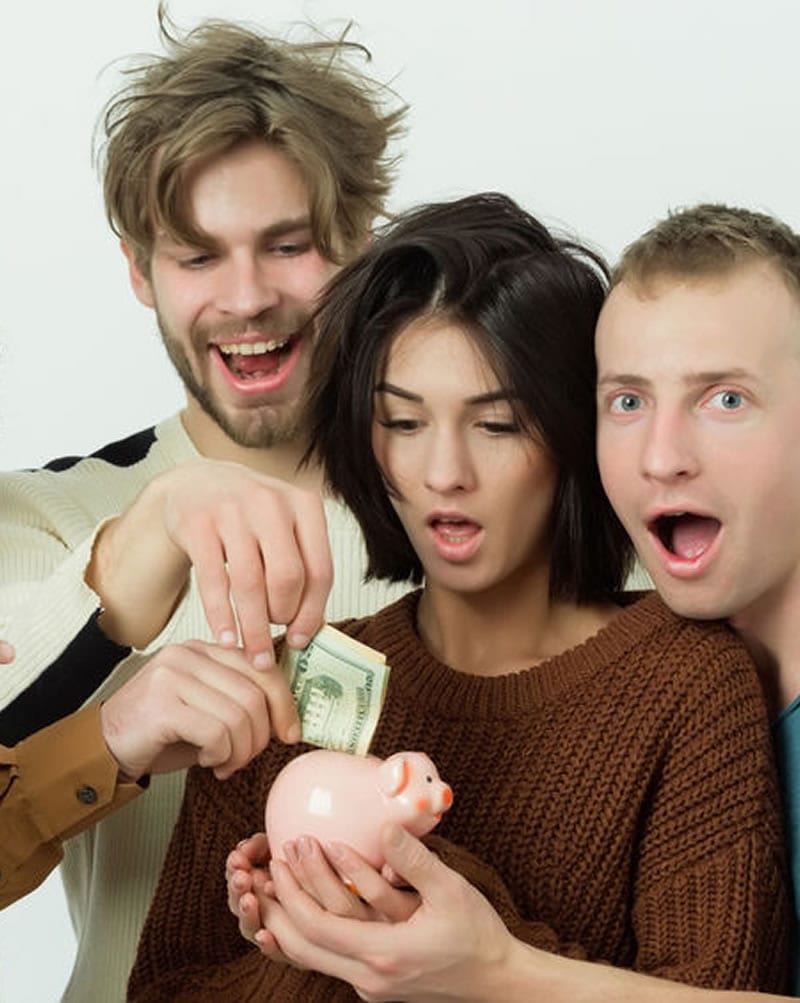 Start Up Costs & Monthly Fees
Your investment to become an Intimate Tickles romance consultant depends on a few personal items. How much are you willing to spend on your start-up kit, and do you want to add MarketingPRO to your monthly website access fee? Let's take a look at these in more detail below.
Pick Your Kit + $14.95-$22.95 Monthly = Your New Career
Web, Shops, & Management – $14.95-$22.95 Per Month
We worked hard to establish a monthly web maintenance fee that is rock bottom low – especially considering the top of the line tools and training that comes along with it! Take a look at our "Comparing Naughty To Naughty" chart and we are confident that you will agree that our monthly fee is well below rock bottom.
To top off all that, we've implemented a business center yearly payment option to save you even more!
We are, at this time, the ONLY home party plan company that offers a separate independent consultant duplicated/customized Promotions Site/Marketing Center
Why?
Because one of the problems we experienced was that it is near impossible for an independent consultant to find themselves on the first page of search results using a replicated web site.
We are also the ONLY home party plan company to offer you an option Social Media Management console.
Log in to your back office & will find the tools, training, and support that will catapult you to the forefront of your potential customers. From Search to Social, lead generation and follow-up systems, and more. If it's know-how or tools you need to climb to the top – it's in there. If it's not – we are working on it.
3 Shopping Centers, Our exclusive Marketing Center, Our Romance Consultant Finder, A Traffic & Sales Reports Center, A Members Only Center, And all the training and support you can absorb, all for just $14.95 per month ($22.95 with optional SociaGRO Add-on). Any Questions?

Build Your Dreams!
What does success looks like for you?
There are more than half a dozen components that set us apart from your typical adult romance home sex toy party Plan. We ARE a game changer. It would take up way too much space to explain all of our advantages here, in content, so we would like to take a few moments to learn more about you and tell you more about us, directly.
You don't have to have experience. You don't have to have a track record. You don't have to be a rock-star. You just have to burn with the desire to grow in to one.
Your next step is to fill out our "due diligence" form to let us know you are interested in joining us. On the contact form you will be asked for a best date and time for us to give you a call and discuss our great company.
SocialGRO is an exclusive optional feature of Intimate Tickles Romance Consultants.
We work hard to empower you to succeed. We'll tell you much more about it, and answer all your questions during your Due Diligence Consultant Interview.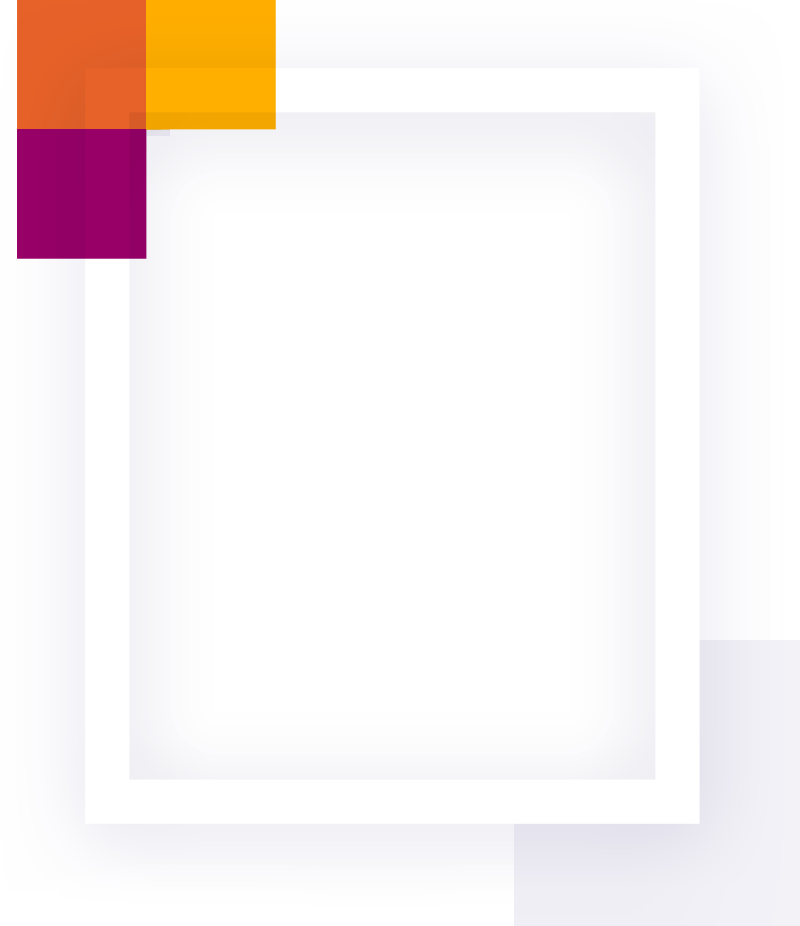 Questions? Comments? Suggestions?
If there is anything on your mind that we have covered in our pages here, we would be glad to clarify and/or explain further. Simply drop us a line, and we'll get right back to you. Use our quick form here or call 877-531-5541