Do you often get triggered in your relationship or dating situations with men? And you don't know...
Many relate sharing all past baggage as honesty and transparency.  While being honest and...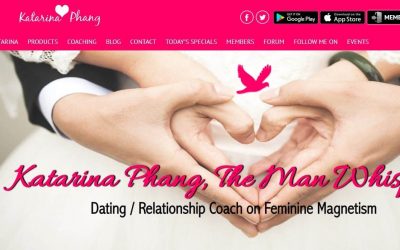 Is your relationship stuck at the casual level? THIS will help! Understandably, sex has always been an emotionally charged subject for women. There are so many religious, cultural, emotional and...
read more