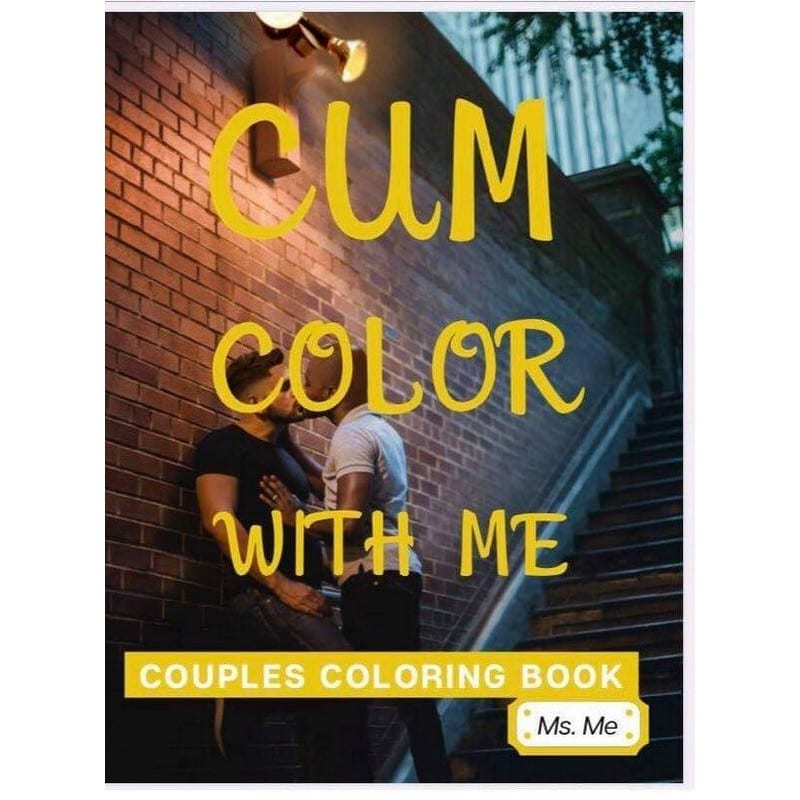 Romance comes in many forms….share our romantic coloring book with your partner. Strengthen you relationship by doing an old fashioned thing together we all loved as kids…coloring. Coloring our romantic coloring books together can open the line of communication, awaken some new emotions or re-liven some up and maybe give you some fun ideas for new play.
Pages designed to show romance and things we do as couples every day.
The post Cum Color With Me appeared first on Toy Shop. Enjoy The Joy. .
To Discover More About This Product Visit Intimate Tickles Here