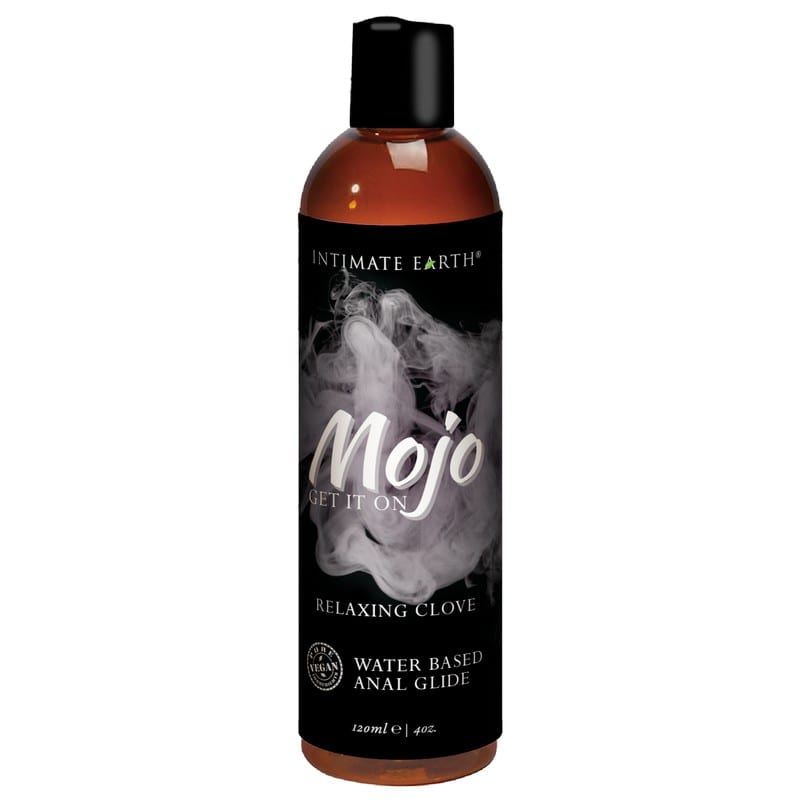 MOJO Anal Relaxing Glide is blended with natural Clove Oil to give maximum comfort and pleasure safely without numbing. Super thick for a cushiony feel. Safe for silicone toys! Paraben free, pure vegan and Condom Safe. Water based.  4oz
Features:
Gives a cushiony feel to anal sex
All natural clove oil for relaxation
Allows penetration to be more comfortable without numbing
Lidocaine and Benzocaine free
Safe for silicone toys
Water based and condom safe
The post Mojo Get It On Anal Relaxing Glide appeared first on Toy Shop. Enjoy The Joy. .
To Discover More About This Product Visit Intimate Tickles Here