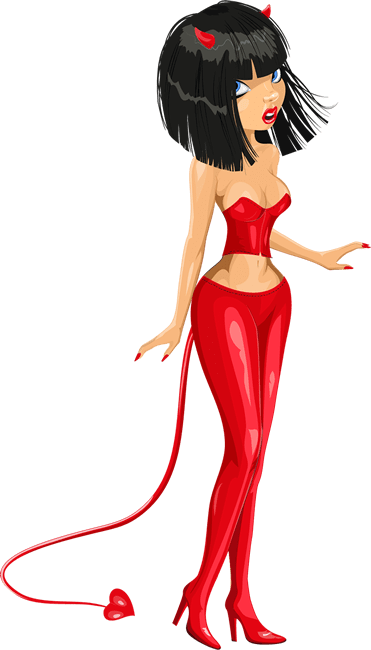 Hostess Special
A one of kind exclusive product not available for purchase! The only way to get yours is to host a party!
Flip Our Party Catalog
The next best book you'll read. 80 Pages of Passion, Pleasure, & Desire. Go Flip It.
Parties Your Way
Theme parties, Couples, Co-ed, Ladies Only, Lingerie, Kinky, Spa Only. You name it, we've got you covered. Request A Party today!