Success!
Your Party Request Has Been Received & We Are Searching For The Closest Consultant
We Will Get Back To You As Soon As Possible
The Tickle Team
At Intimate Tickles
It's confidence, It's beauty, It's imagination, It's love. It can turn a monster into a prince, a prince into a pauper, a pauper into a king. It is in her eyes, her smile, the flip of her hair, the simplest gesture, the lightest whisper. It is the electricity that powers sexuality. It is like a drug. It is that illusion that realizes when someone loves you, the way they say your name is different. You know that your name is safe in their mouth. We are Intimate Tickles, A Touch Of Class, A Taste Of Naughty, and we want to ignite your life with Romance.
Intimate Tickles is so much more than a romance products home party company, so much more than sex toy parties. We offer a full range of unique, high quality romance enhancing products, including lingerie, spa products, pheromone induced fragrances, lotions, potions, toys, intimate furniture, and more.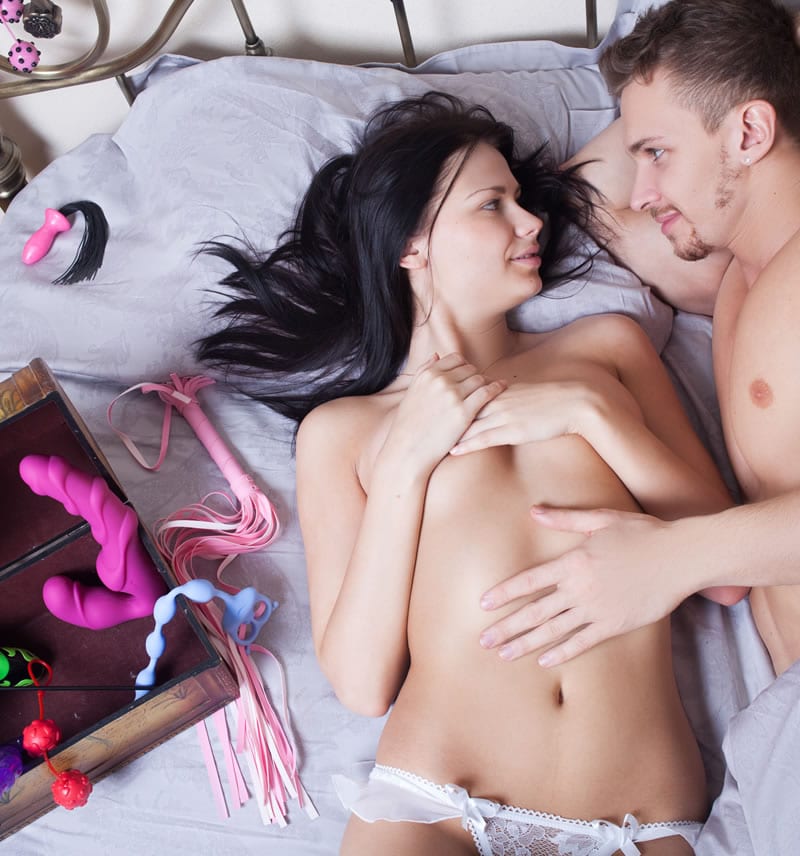 Founder and CEO Virginia White has been a successful entrepreneur in the direct sales business since 1973. From home furnishing and accessories, to candles, to health supplements, and finally, 8 years ago, to the adult romance party and sex toy party products arena. Adult romance and intimacy enhancement quickly became her passion. Virginia became highly educated in sexual health and sexual health enhancement products and in turn trained a successful team of adult romance consultants. After the 3rd major adult romance company fell short of her expectations, she stepped down and started her own lingerie company.
After a year of constant requests and encouragement from consultants who had been part of her team, She was finally convinced to start her own adult romance company, and thus Intimate Tickles LLC was born.
Spouse, Co-founder and Technical Director Deryk Brown has been a computer guru since 1984. Starting with a military tour and ending with a major telecommunications company. Still working as Web designer and online marketer for some major companies, Deryk is responsible for all the web properties of Intimate Tickles, as well as their catalog design.
Starting out in 2 bedroom of their North Carolina home, Intimate Tickles has now grown to over 100 consultants and employs a technical, marketing, and training team.
What Makes Intimate Tickles So Different?
If you have not checked out the other options for sex toy party / adult romance parties, you should – we'll be here when you get back. Bottom line is, you've got a pretty good selection of companies to choose one. For us to be your choice, and STAY your choice, we have to make sure we do everything possible to help you succeed.
NO MONTHLY QUOTAS
No quotas, No minimums. Our only requirement is 2 qualified parties within 90 days of sign up. After that, no monthly quotas.
PARTIES YOUR WAY
Women only, Couples, Co-Ed, LGBT, Theme Parties. You and your host decide. And rest assured, you will have the products to offer to any audience you present.
BDSM AND LINGERIE
Explore our dedicated (and separated) 
kink product line
 as well as access to over 20,000 pieces of lingerie and corsets.
OBTAINABLE GOALS
Incentives you can actually earn! Earn FREE products, rewards of luxury items, monthly incentives, anniversary bonuses, trips, a car allowance, and more.
DEDICATED TRAINING
In fact, required training. You'll get expert experienced training straight from the CEO. Get ready to know everything there is to know about sexual health, sexual enhancement, and – well, sex toys.
CUSTOMIZED E-MARKETING
Replicate sites are not visible sites. We call our system "Duplicated Marketing Sites", and we've put every effort into making sure you ARE visible in the search engines.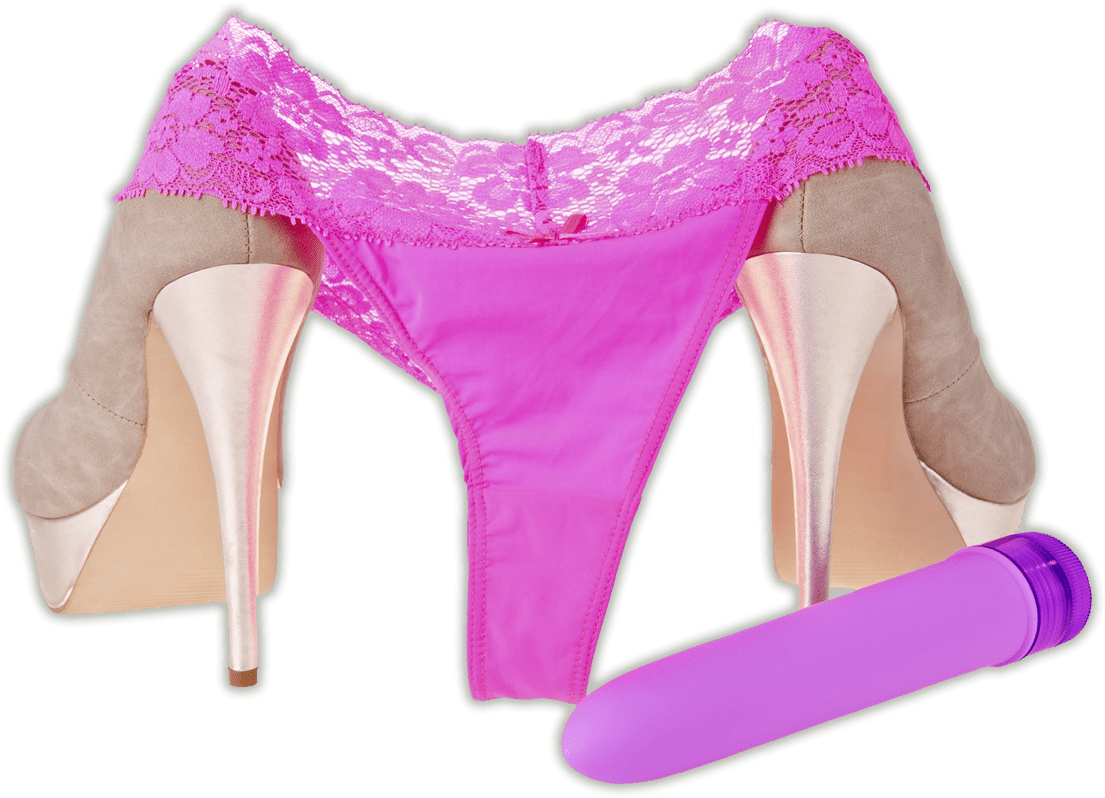 Discover Intimate Tickles Adult Romance Parties
As one of the newest and most elite sex toy party / adult romance enhancement home party plan companies in the country, Intimate Tickles is dedicated to providing superior customer service, outstanding business opportunities and tasteful presentations of our high quality products
It's no secret that most individuals compare companies before signing up as a Consultant. Due Diligence is not only your right, it's the right thing to do!
We encourage you to check out all details with a company before signing up.
Many times, if a company does not list the benefit in their literature or on their website, it probably doesn't exist, or you may have to pay for it out of your compensation. We are confident that when you investigate the alternatives, you will understand why so many Consultants have applied to become Intimate Tickles Independent Consultants, and are living their dream and loving their life!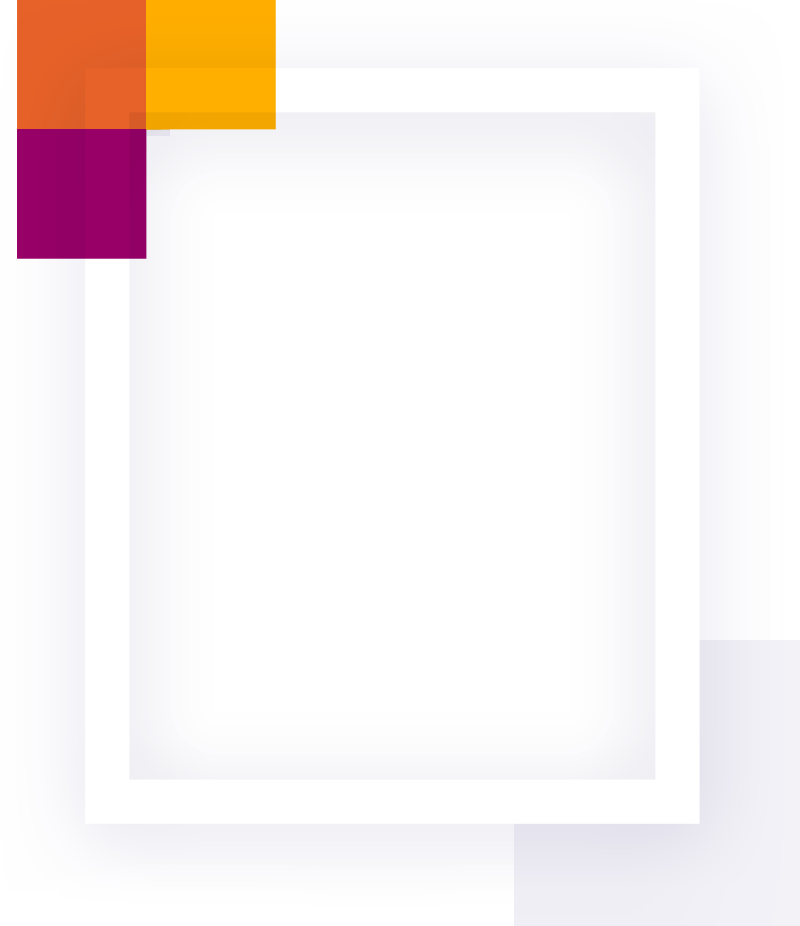 Questions? Comments? Suggestions?
If there is anything on your mind that we have covered in our pages here, we would be glad to clarify and/or explain further. Simply drop us a line, and we'll get right back to you. Use our quick form here or call 877-531-5541