SocialGRO. Maximize The Media
Hands down, Social Media is the most powerful tool that any business owner can use to engage customers and drive revenue growth.
Because We Dare You Not To Succeed!
Build A Better Social
Social Media Marketing is kind of a big deal. Time Magazine states "If you're looking for a place to focus your business growth efforts, try social media." Forbes reported "92% of marketers in 2014 claimed that social media marketing was important for their business, with 80% indicating their efforts increased traffic to their websites.", and Inc.com adds "33 percent of consumers cite social networks as the way they discover new brands, products, and services."
But Social Media Marketing requires one of two commitments. Either a large commitment of time, or a large commitment of money. At Intimate Tickles, we don't want our consultants to have to spend this time, nor spend a lot of money, to get their new business growing online.
It is for this reason that Intimate Tickles created our SocialGro Training & Management Console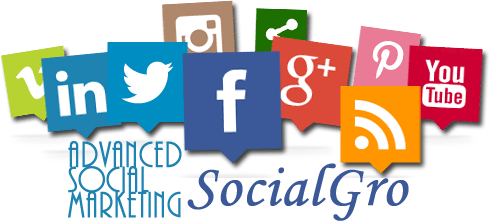 Did You Realize?
Your Neighbors, Your City, Your State, Your Customers Are On Social Media
175
Million Monthly Users
Get started on social to grow your business
Businesses have changed drastically in last century. Everything has moved to digital world and lives of people have become digitally connected via Social Media. In these changing times, businesses need modern tools to connect with the their customers who are on social media. Thus SocialGRO was born!
There are over 3 billion internet users—and over 2 billion of them have active social media accounts. Popular social platforms have become marketing giants, offering businesses valuable data about their customers and a (mostly) free way to reach them. The jury has spoken: social media for business is no longer optional.
Hootsuite tells us One of the biggest benefits of social media for business is using it to increase your website traffic. Not only does social media help you direct people to your website, but the more social media shares you receive, the higher your search ranking will be.  (Hootsuite is a service which, by the way, will cost you from $19 – $399 per month to post on 4 social media platforms. They added instagram, but we tested it, and it was too buggy to be an option. SocialGRO gives you access to 18 social media platform for an extra $8 per month.)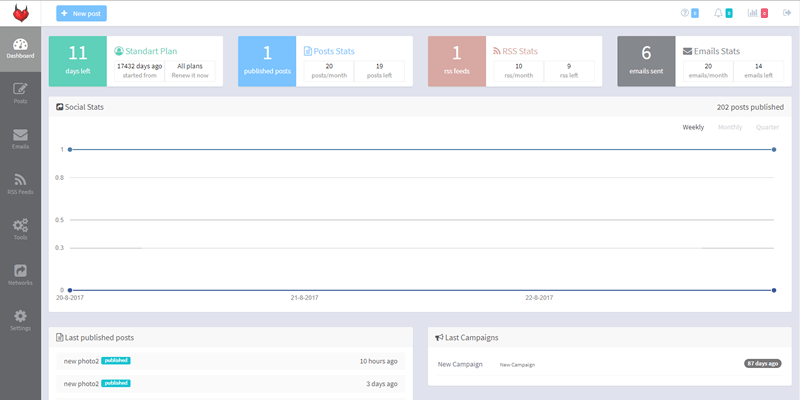 Social media has a treasure trove of benefits to help you grow your business. By using it to learn more about your customers, engage with your audience, and extend your brand reach.
Every post you make on a social media platform is an opportunity for customers to convert. When you build a following, you'll simultaneously have access to new customers, recent customers, and old customers, and you'll be able to interact with all of them.
You'll have a loyal band of customers before you know it.
SocialGRO is an exclusive optional feature of Intimate Tickles Romance Consultants.
We work hard to empower you to succeed. We'll tell you much more about it, and answer all your questions during your Due Diligence Consultant Interview.